Meet the Professionals at Synergy Laser and Skin Institute

Dr. Arnold Kremer, DO.
Dr. Kremer has over 30 year's experience in integrative, sports, and aesthetic, medicine with specialization in stem cells and regenerative medicine.
Dr. Kremer earned his medical degree from Philadelphia college of Osteopathic medicine in 1974.
Learn More About Dr. Kremer

Karen Bunting, RN
Karen has extensive clinical experience with Botox, Neurotoxins, fillers and laser light technology. Karen has over 20 years experience of practicing Aesthetic treatments and has performed thousands of procedures for highly satisfied clients. Karen has an artistic eye and understands how to achieve maximum results.
Learn More About Karen
WANT TO SCHEDULE AN APPOINTMENT OR HAVE A QUESTION?
Temecula or Solana Beach TEXT 951-581-0532
TESTIMONIALS
I highly recommend Synergy Laser & Skin Institute, my review is long over due. I have been a patient for several years. The nurse takes time to explain in detail about my procedures and the treatments actually don't hurt. I feel very confident about my end results. I'm always very pleased with the outcome. I have done laser resurfacing a few years ago, fillers and just recently Botox. I'm very pleased , I have natural looking results. I won't hesitate to have further treatments at Synergy and I do recommend my friends.

Lynn Kirts

Very professional and made me feel I was in experienced safe hands. I'm from England but will definitely be back on my next visit!!

Johanne Knight

I only go to Karen now for my injections. She fixed an issue I had after I went to someone else. She immediately identified what the problem was. She is so knowledgeable and talented. I highly recommend her!

Mia Flores

As a Licensed Aesthetician myself, I can't tell you I am so grateful I met Karen! She's knowledgable, professional and really takes the time to explain what she is doing and why. She's also so takes her time consulting with her patients first and really listening while also preparing you properly for each treatment. She is also beyond talented with injections. I refer all my clients to her because she truly has an eye and art for injections She is also amazing with laser treatments! If you're looking for someone that is not only extremely experienced and talented, but also a wonderful person, I highly recommend Karen!! You won't be disappointed!

Mona Hurst

I first went to Karen to fix a lop sided lip injection done by a well known New Port Beach plastic Surgen. Karen explained what she recommended and took her time to make my lips beautiful! That was about 15 years ago and I've never found a better facial sculptor in the business and now I'll WAIT until I can get in- there's just no messing around with a "whoopsie" and my face! Edith

Edith Atwood

Hearing lots about synergy laser and skin , I decided to try it and finally went for a consult with Dr karen She gave me some realistic expectations and I booked my first appointment for my inner and outer thighs. Almost 6 weeks after the Coolsculpting treatment I see a nice difference in the areas.

Devender Rawat

Just wanted to share my experience With Karen, she did a phenomenal job on my face for years I had acne scaring and I was very conscious about myself because of her I feel like I got my life back thank you very much I'm recooking her to a lot of my friends

Christopher Trejo

Karen is awesome, love her , she is the best !!!!

Maria Ban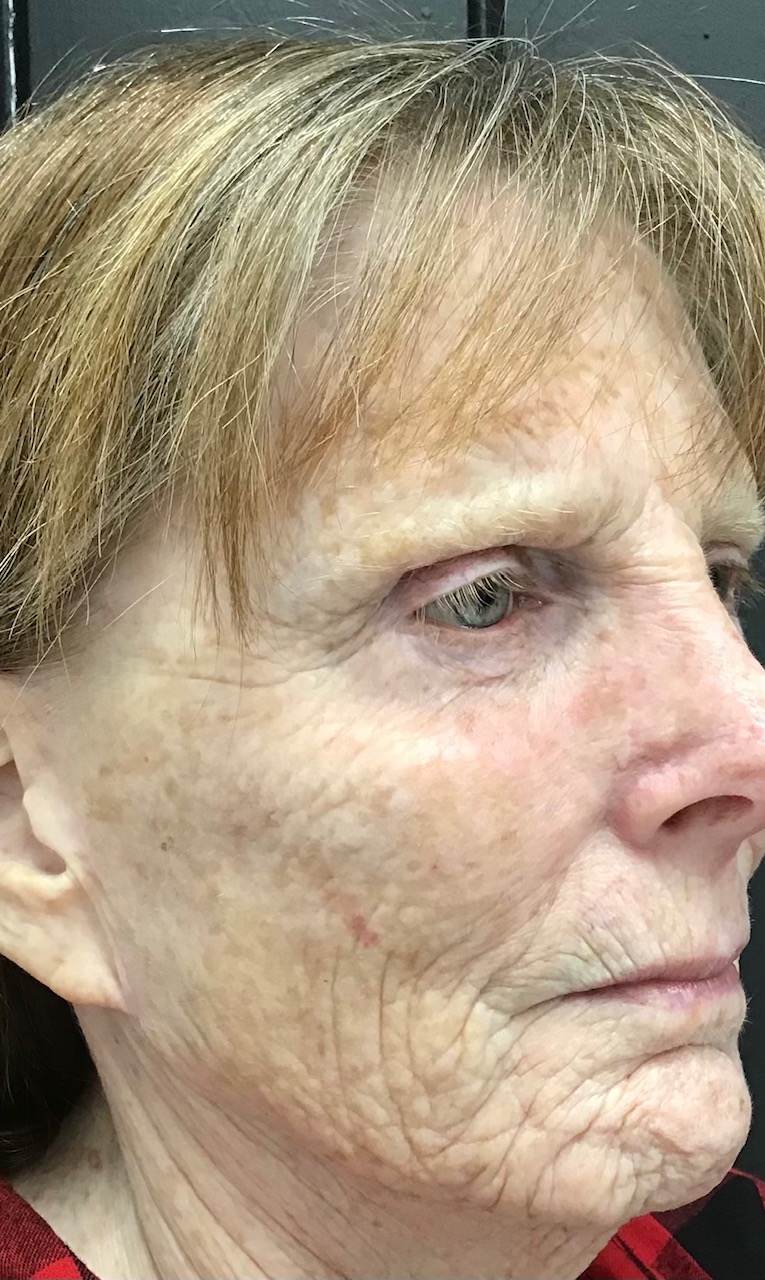 Before CO2 Laser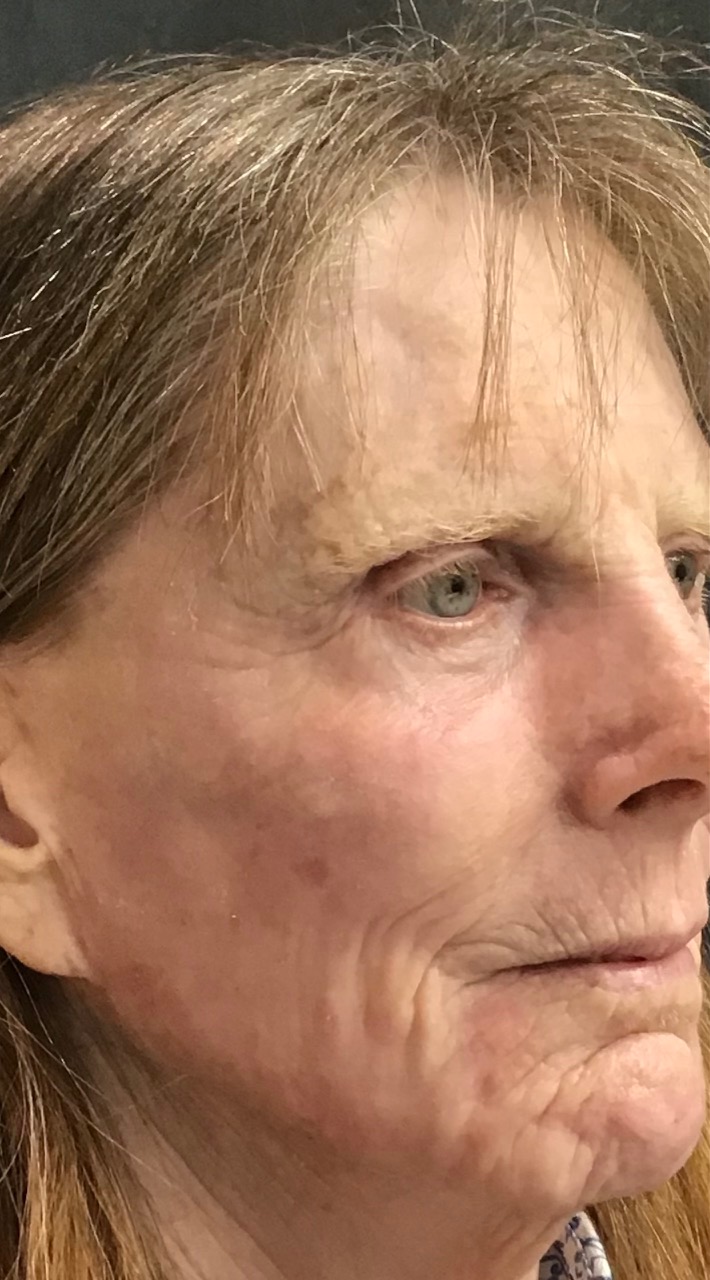 After CO2 Laser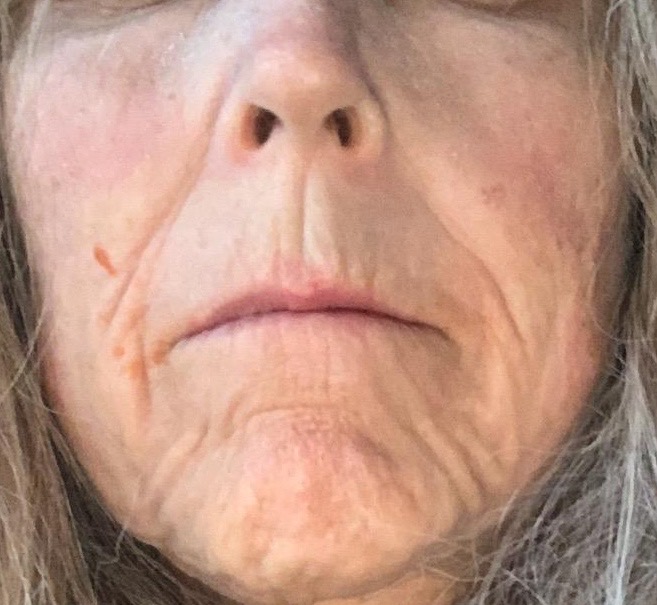 Before CO2 Laser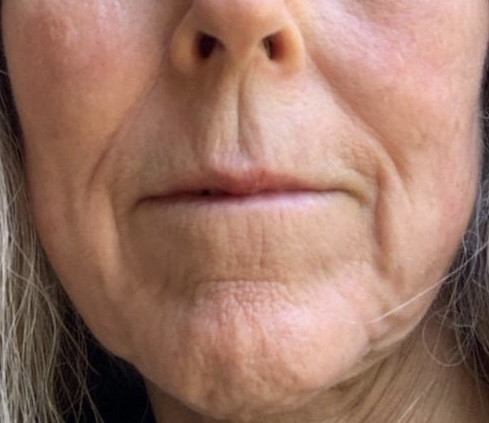 After CO2 Laser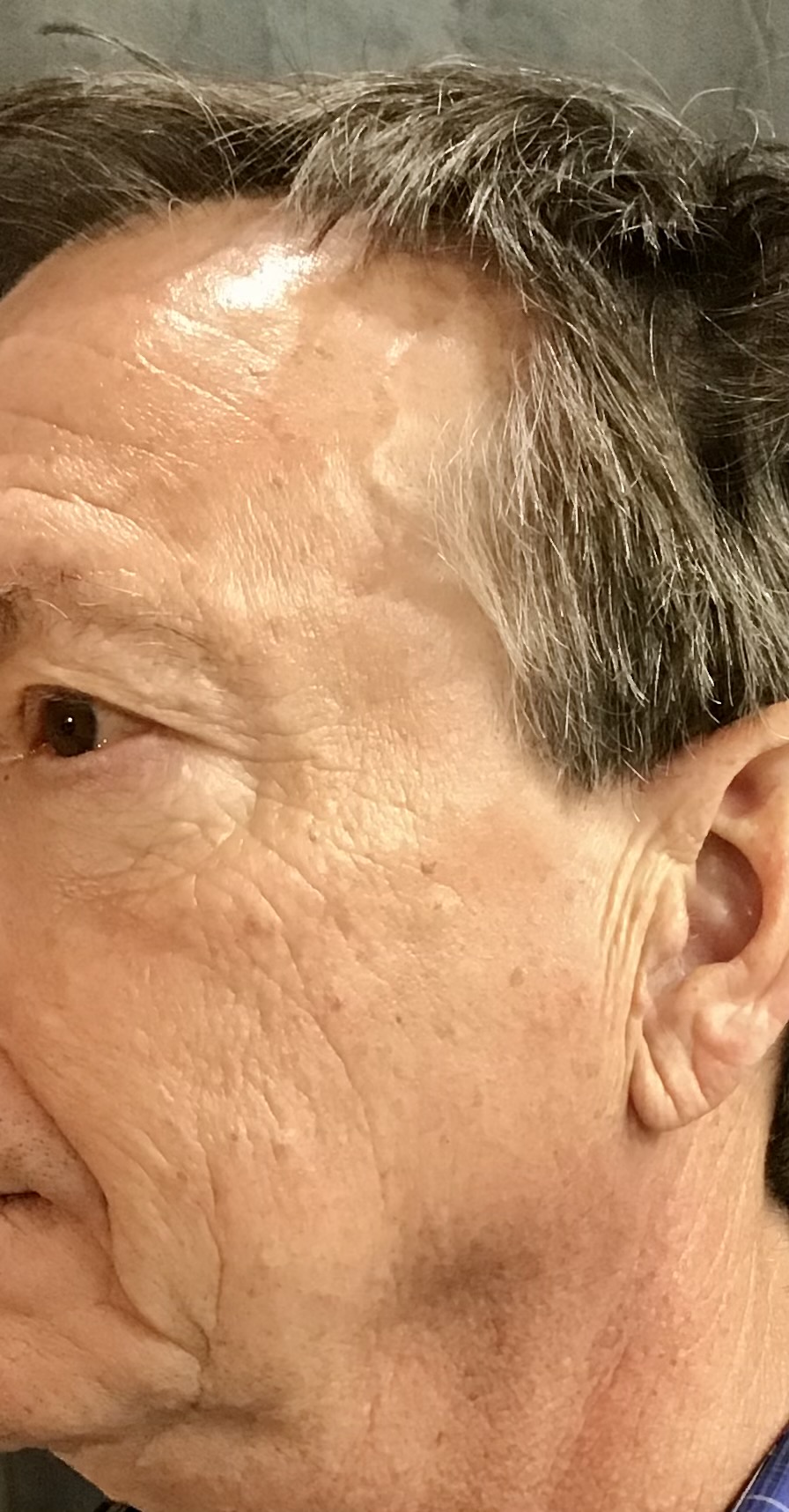 Before Hyaluronic Acid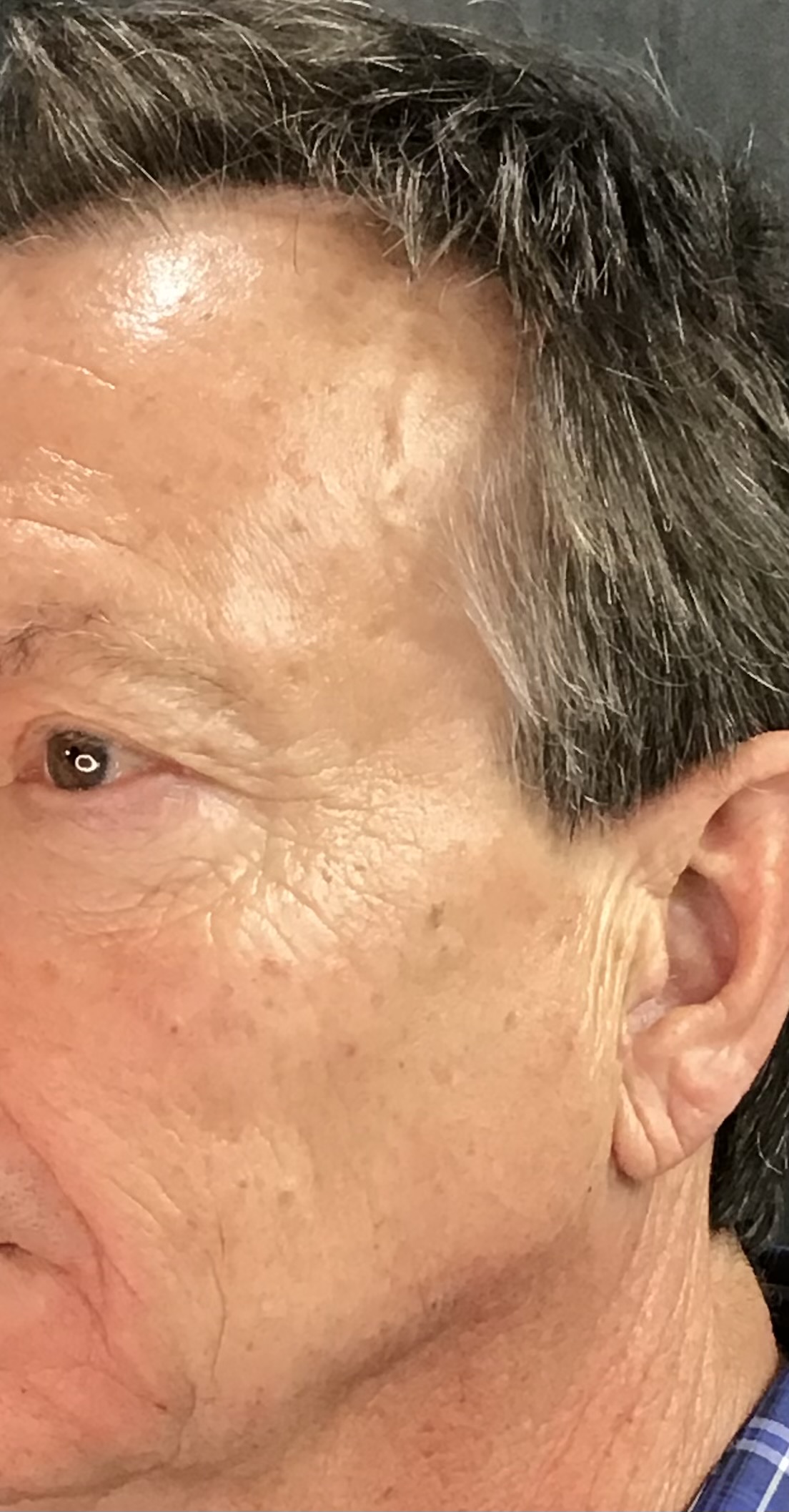 After Hyaluronic Acid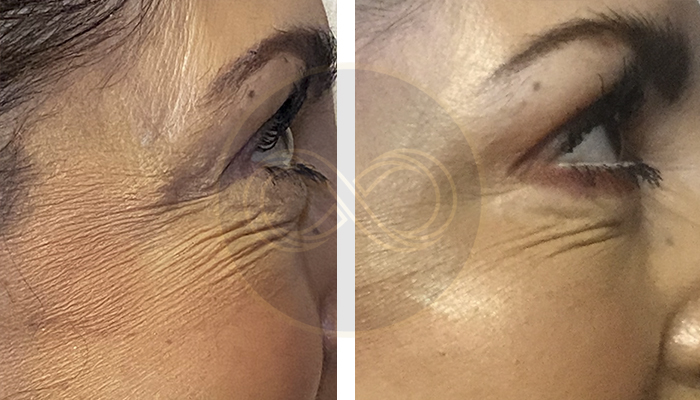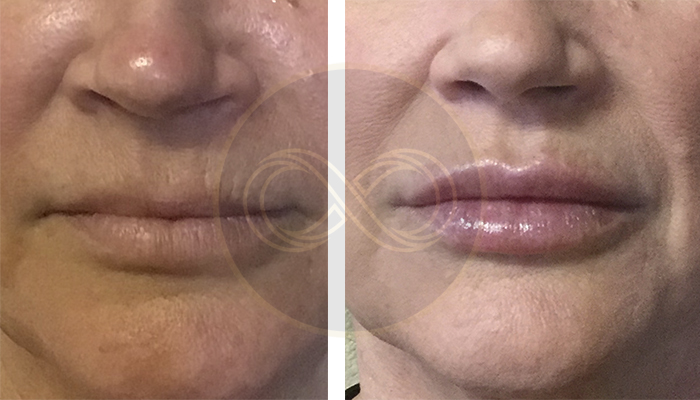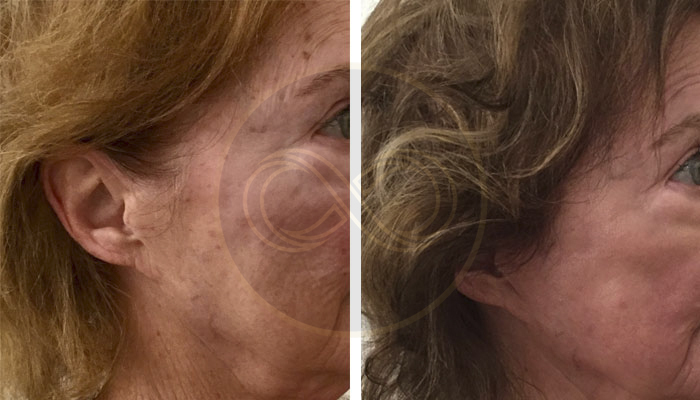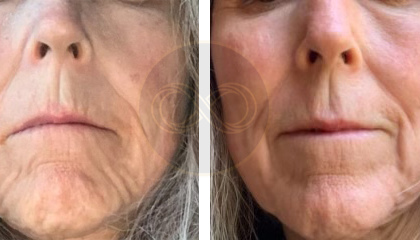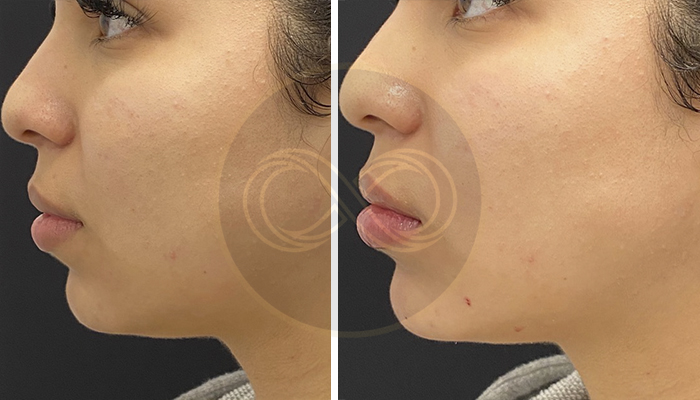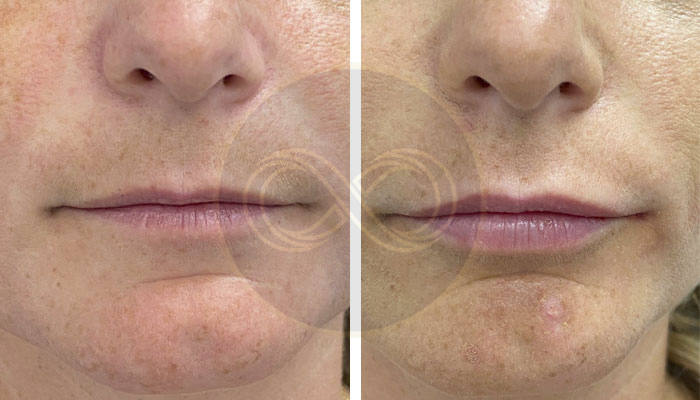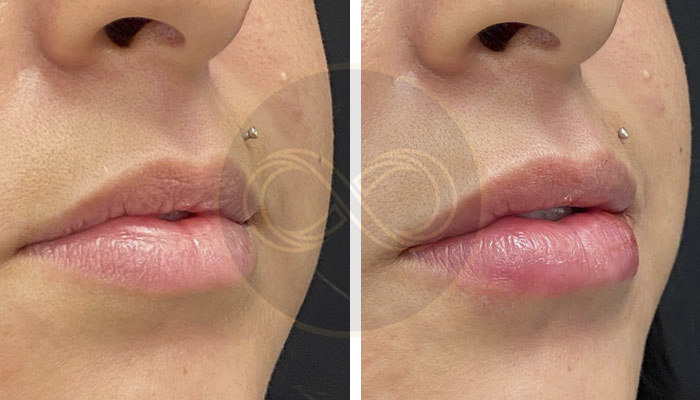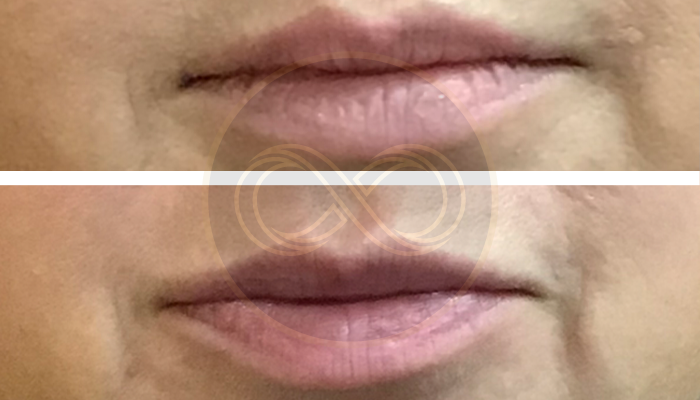 Actual Synergy Patients, No Photo Touch Ups